#

Corporates
Join the Movement
With an increasingly important role in the innovation ecosystem, as a corporate, you will join #LIS19 and meet the innovative teams disrupting your industry, learn about the breakthrough solutions out there and scout for new partnerships with a "I don't need a booth to kick-ass" attitude.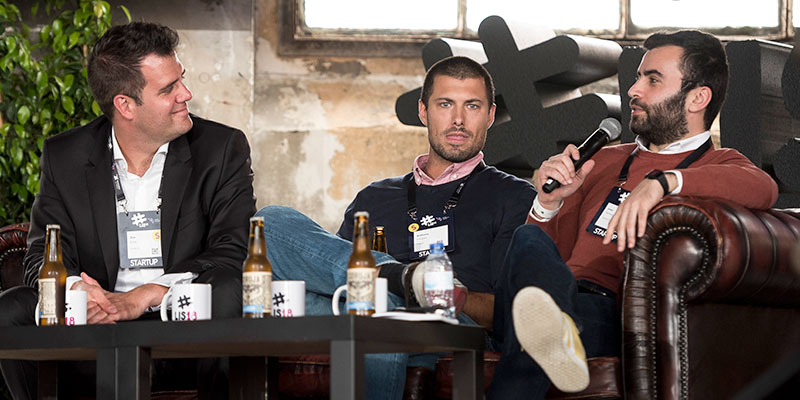 Traditional corporates, tech giants, accelerators… you name it: larger organizations have truly woken up to see the benefits of working with startups. In fact, in multiple ways, a new breed of corporate innovation is expected to unfold and #LIS19 is the place to be when it comes to partnering up with disruptive startups.
be inspired by great speakers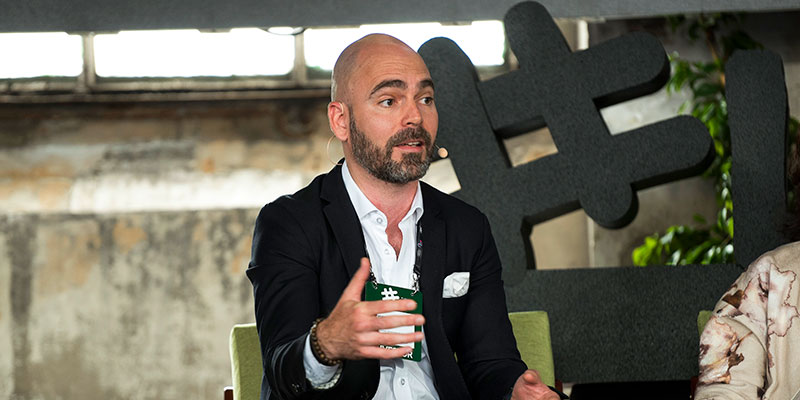 Get access to thought-provoking Keynotes, Workshops, and Startup Pitches. Listen to experts in Innovation, seasoned Investors and entrepreneurs, as well as participate in exclusive investment and networking opportunities.
LIS was an incredible event. I met the key players in the up-and-coming Lisbon startup scene, and I made important relationships with speakers, founders, and changemakers from all around the world. I can't wait to go back!