#

Investors
Find the Underdog
In the last couple of years, Lisbon has been consistently putting out great startups. #LIS has always been about getting investors early access to these promising startups and help them find new investment opportunities. During these two days in June, you will also get to connect with other seasoned investors, startup founders and corporate acquisition teams in a chilled and no-need-to-hide-your-badge setting.
learn from the best investors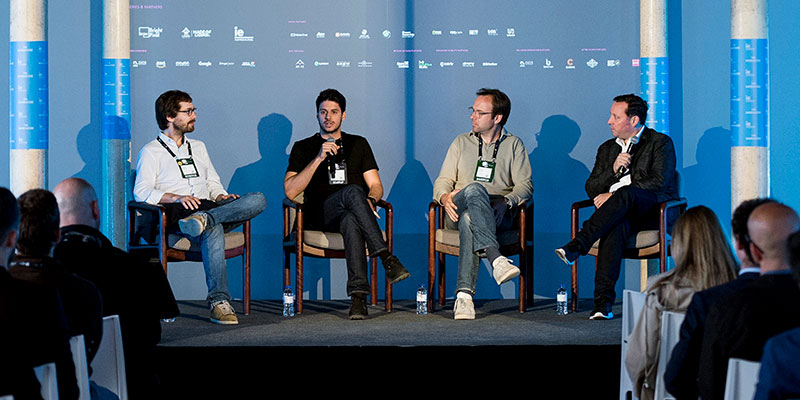 If you're looking to level up your game, we wholeheartedly recommend you check out the Investors Academy. For a whole day on the 5th of June, you'll get to join a group of 30 other investors and learn best practices on smart startup investment from the best.
connect with other investors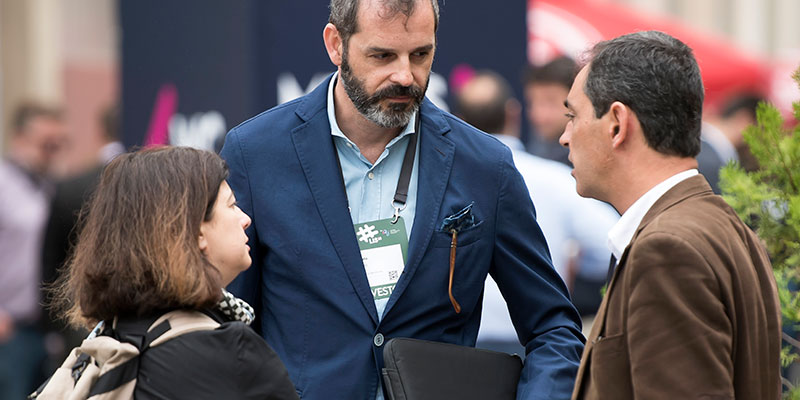 At #LIS19 we will have exclusive side events designed and organized for attending investors. These activities give you the opportunity to meet daring entrepreneurs and other fellow investors before going into the main event.
Get access to Beta-i community, program startups and selected startups from pre-seed to series B from Portugal and abroad. See vertical pitches and panel discussions on disruptive technologies, disrupted sectors and more.
Great companies, great investors, great speakers. Lisbon is the place to be in June!