#

Startups
Getting down to Business
Since the beginning, #LIS has been designed to give founders something priceless: stress-free access to a willing roster of investors. The difference is that there's no hard pitch and no hunt at #LIS. You just send a message and grab a beer. Take your business to the next level and showcase your startup to top tier investors and world-leading companies. Attend, pitch and network stress-free under the sun.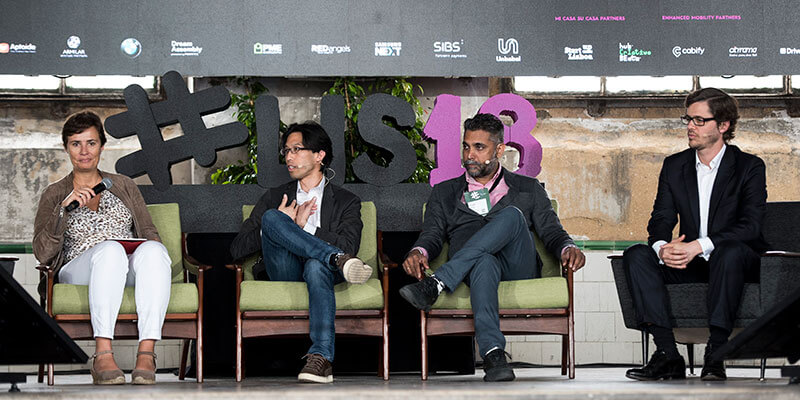 One of the things we're most proud of is creating a space where investors aren't afraid to show their badges and startups don't feel the stress of making sure they meet their "10 investors a day" quota. Investors come to #LIS with the mission of finding great new leads. All you have to do is be there.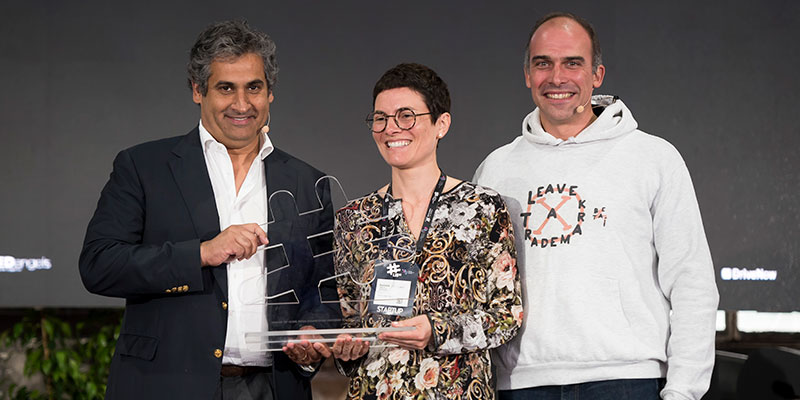 The Startup Pitch Competition at #LIS brings together innovative early-stage startups for a three-minute pitch on stage. Within these three minutes, founders go head to head for recognition, fame, rock & roll and a couple of awards.
Life is a pitch so if you want to have a shot at pitching, start by going here.
connect with other founders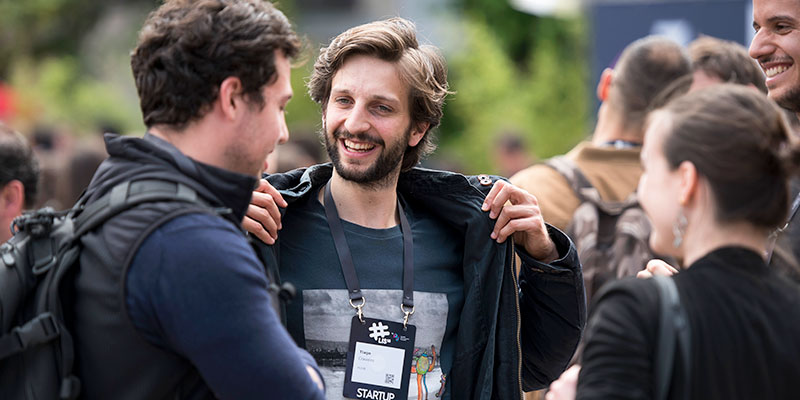 The backbone of every successful startup is a network, and the Lisbon Investment Summit lives up to this commitment.
Come to #LIS19, meet hundreds of fellow entrepreneurs and share invaluable experiences.
We first met 500 startups there and now we have them as investors of infraspeak. Be there. I mean it.